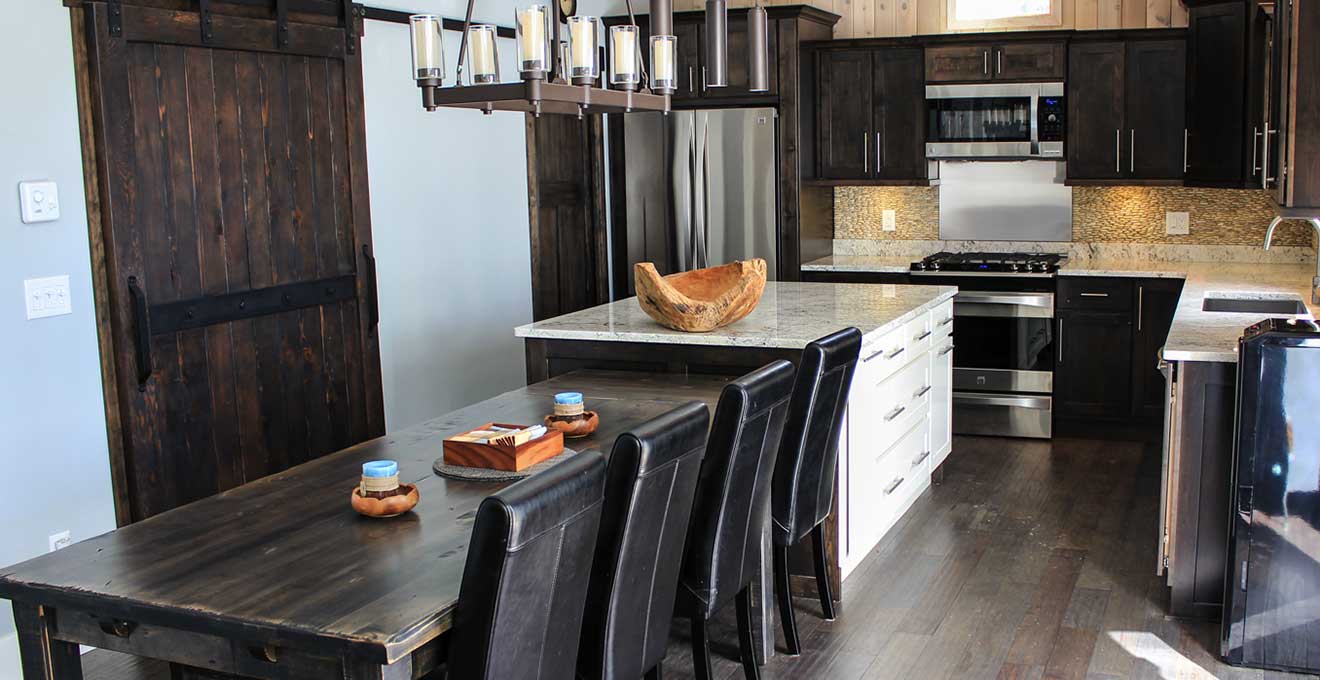 Services
QJC offers comprehensive building, general contracting and project management services. Our highly-experienced, local builders have extensive experience throughout Western Canada and Europe in residential and commercial construction. Some of our specialties include: timber frame, construction, concrete foundation construction and framing, custom woodworking and millwork, interior finishing carpentry, cabinet making and joinery, custom tile and stone applications, decorative concrete floors and countertops, cultured stone and fireplace installations.
We supply every client with a detailed project proposal based on construction drawings. We can work with you to create custom-home plans or help you refine plans that you provide. Our project proposals include: proposed cost, projected timeline, a written contract and a written warranty. This process involves important pre-construction consultation and careful decision-making. Thorough pre-construction planning is key to a seamless construction project and allows us to complete projects on time.
We value and maintain high-level and regular communication throughout the construction process. Clients appreciate weekly progress updates, scheduled site visits, transparent billing and clear accounting processes. We offer a range of post-construction supports including mechanical and HVAC orientation, planned post-construction walk-throughs and warranty support.